ARCHIMEDES SPOTED IN SABAH
Much love from team karabaw sabah, we are glad that you love the fulcrum black gi
team karabaw lead by coach andy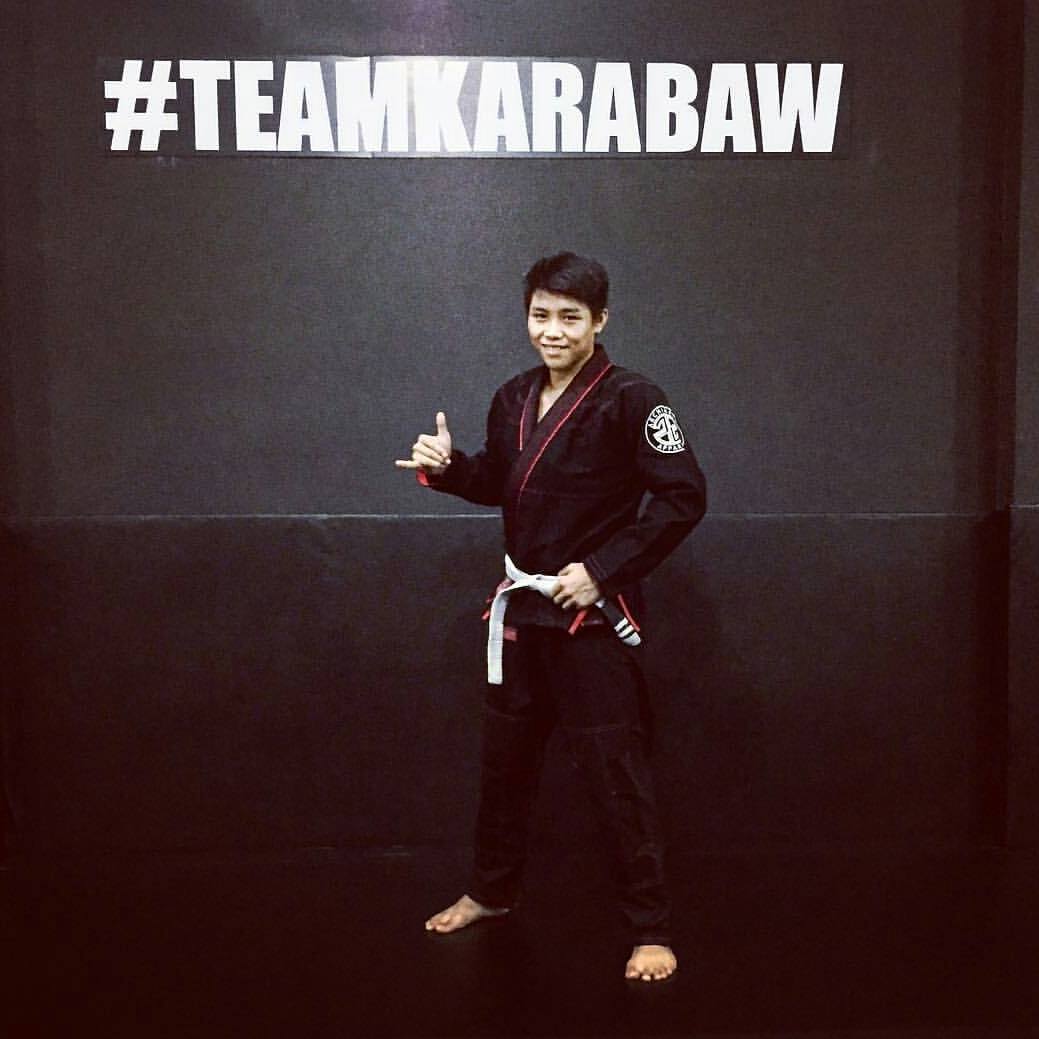 ARCHIMEDES APPAREL X COPA DA MALAYSIA
Archimedes apparel will be apart of one of the biggest jiu jitsu tournament in malaysia COPA DA MALASIA
happening on the 18th(gi) and 19th(no-gi). Archimedes Fulcrum black and blue will be sold at copa da malaysia.
SEE YOU THERE OSS!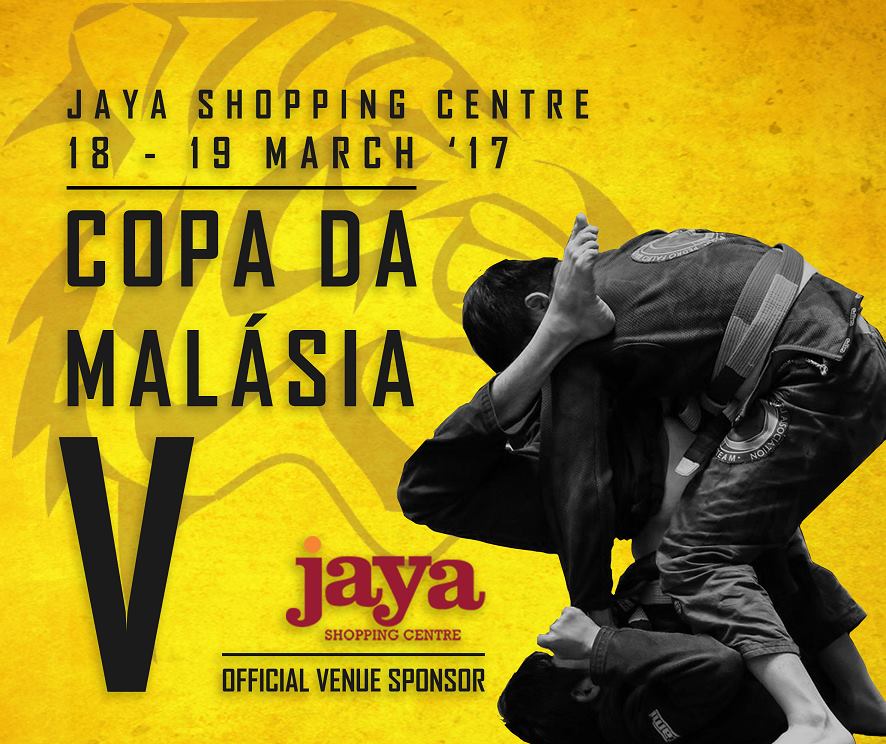 Pre launch sale at GFTEAM malaysia
Archimedes was at GFTEAM malaysia for a small pre launch sale. if you are asking when is the public launch date ? hang on to your seats cause it will be soon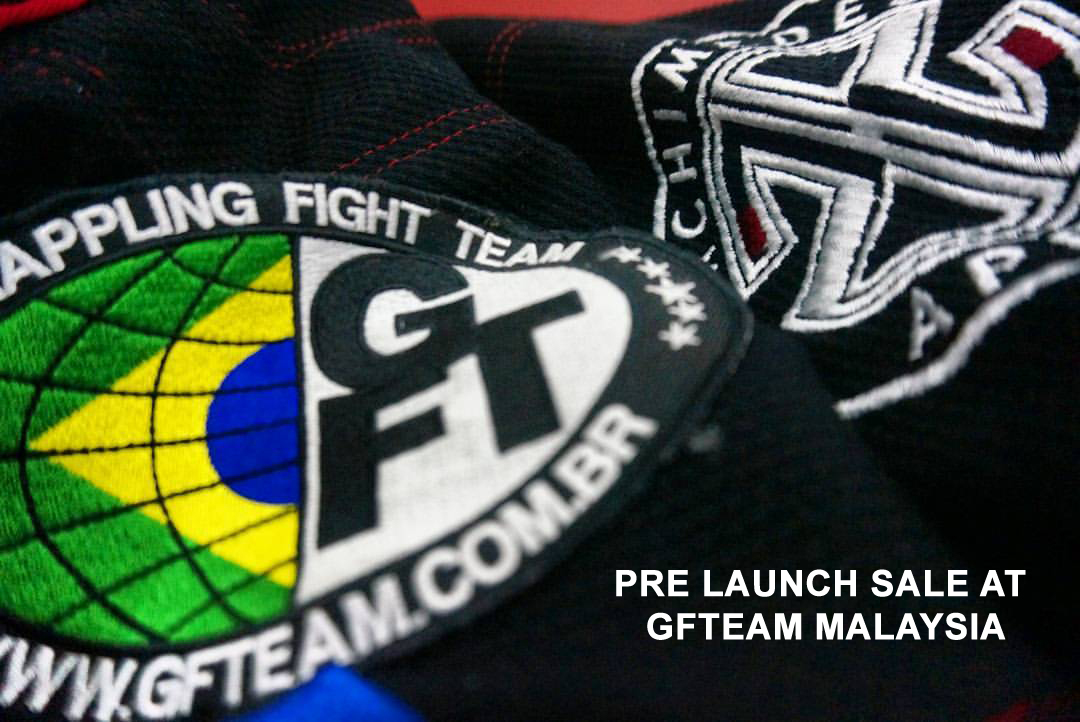 Win yourself an entry to the largest BJJ tournament in malaysia !!
Hello world!, we are giving away 1 entry to compete in the upcoming copa da malasia V on our FB page
All you have to do is
1. like Archimedes Apparel page
2. share and like this post and tell your friends about it
3. tell us how did jiu jitsu moved your life in the comment section
winners will be announce on 26 feb 17 12pm
Copa Da Malásia Grappling